A new study from the National Institutes of Health found that one in 10 people are getting long COVID after suffering an omicron infection – a lower estimate than earlier on in the COVID-19 pandemic. 
The research – which included nearly 10,000 American adults – was published Thursday in the Journal of the American Medical Association. 
It spotlights a dozen symptoms that distinguish the long-term effects. Long COVID is broadly defined by the Centers for Disease Control and Prevention as signs, symptoms and conditions that continue or develop after initial COVID-19 infection. It is also sometimes referred to as long-haul COVID, post-acute COVID-19, chronic COVID, Post-COVID conditions and long-term effects of COVID.
The study compared more than 8,600 adults who had COVID-19 at different points in the pandemic with another 1,100 who had not been infected.
WHO CHIEF WARNS OF FUTURE PATHOGENS WITH 'EVEN DEADLIER POTENTIAL' THAN COVID-19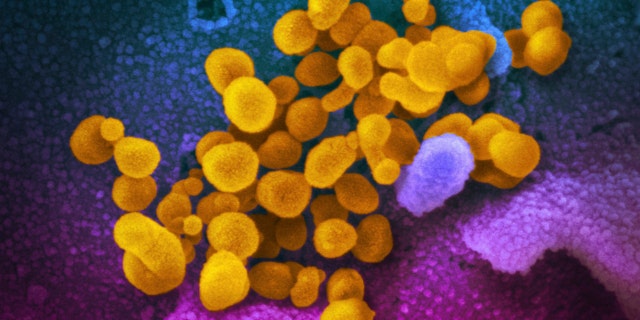 Around one in three COVID-19 patients have experienced long COVID, which was similar to study participants who reported getting sick before omicron began to circulate widely in the U.S. more than two years ago. 
Notably, that is also when the study opened, and researchers pointed out that people who already had long COVID symptoms may have been more likely to enroll.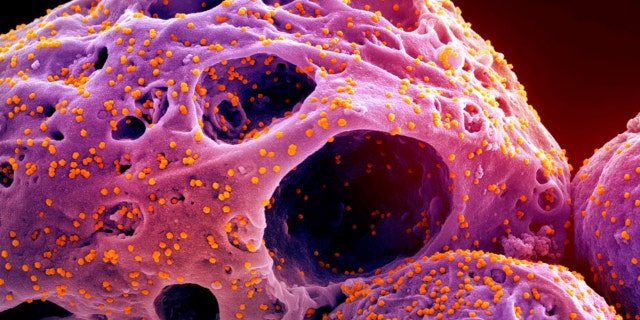 Conversely, around 2,230 patients had their first infection after the study started, allowing them to report symptoms in real time. 
Just about 10% experienced long-term symptoms after six months.
KENTUCKY HONORS THOSE LOST TO COVID-19 WITH NEW MEMORIAL
While millions of people around the world have had long COVID, symptoms vary and scientists still do not know what causes it, why only some people get it and even how best to diagnose it.
The study focused on a dozen symptoms, including fatigue, brain fog, dizziness, gastrointestinal symptoms, heart palpitations, sexual problems, loss of smell or taste, thirst, chronic cough, chest pain, worsening symptoms after activity and abnormal movements.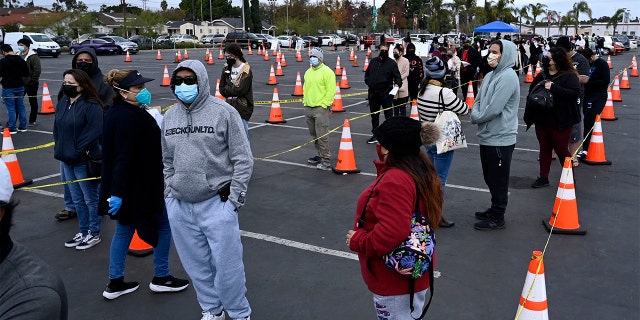 Others shared by the CDC include fever, difficulty breathing and concentrating, headache, problems sleeping, feeling pins and needles, dizziness when standing up, depression or anxiety, joint or muscle pain, rash and changes in menstrual cycles.
CLICK HERE TO GET THE FOX NEWS APP 
The study's authors assigned scores to the symptoms, hoping to establish a threshold, although one doctor stressed medical professionals should not use the list to diagnose someone with long COVID.
Original reports from Foxnews by Julia Musto
with the link: US research finds 1 in 10 adults get long COVID after omicron | Fox News